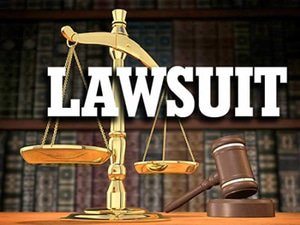 PEI is running into a lot of public scrutiny over a failed online gambling move that caused a near-seven figure loss.
PEI's e-gaming moves are going to be examined in a major way after their public accounts committee has asked the auditor general to check out what they're saying could be $1 million in losses over a failed online gambling project. The announcement last fall by Finance Minister Wes Sheridan that the government had given the Mi'kmaq Confederacy a massive loan to try to start up online gambling regulation was met with enough criticism as it is, but now there will be a much closer look at exactly what the deal consisted of.
What we do know is this. Sheridan said that the loan was for less than $1 million, but Steven Myers of the public accounts committee is claiming that they know for sure that it's seven figures. Obviously Sheridan has more to lose here, but the exact number hasn't come out yet. The Mi'kmaq Confederacy has also stated that they are only liable for paying back the loan if their efforts generated online gambling revenue. Since that didn't happen, they're claiming that they're off of the hook for the money. This could very well be the case depending on the terms of the agreement.
The reason that they're catching so much heat over all of this is that it could have all been easily avoided. Instead of going on with these questionable plans that some are saying involved trying to develop a major Canadian payment processor for all provinces (which is likely illegal at this point), they could have just supported the Atlantic Lottery Corporation's efforts to have a sort of unified front for online gambling regulation.
Even if they wanted to really press the issue and make a bold move, they could have pushed to license foreign operators. While federal gambling law doesn't necessarily allow this, it's something that provinces have been pushing for since their own efforts to run games haven't been able to catch as much of the market. Overall, PEI had a number of good options and seemed determine to take a really poor one instead.