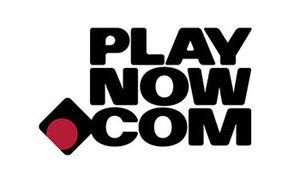 The BCLC's own PlayNow.com has been added to the shortlists for three different categories in this year's EGR Awards for North America.
Online gambling awards are a really important part of the industry on a global level. Because there aren't any real cooperations between governments to create global accountability, the industry has to police itself on a lot of occasions. Well-known awards ceremonies like the EGR Awards are a good way to reward good behavior and bring more attention and trust to the brands and companies that are doing the right thing.
For the 2015 North American EGR Awards, the British Columbia Lottery Corporation's online-facing site PlayNow.com has been added to three shortlists. These include mobile gaming product, casino operator and operator of the year. We would like to say congrats to the BCLC for making it on to these lists which include some of the biggest names in online gambling and land-based gambling like Caesars, Gamesys, the Golden Nugget and others.
Hopefully this is a step in the right direction for the BCLC. The fact of the matter is that Canadian online gambling law really limits what the provinces can do in terms of running their own games. They aren't really allowed to license foreign companies that are already established, so they're at a decided disadvantage since they're starting from scratch and trying to compete against companies who have, in some cases, 20+ years of experience in the gambling world. The fact that they are now able to compete on some sort of equal footing with some of the biggest names in North America means that they're gaining momentum, and this momentum can only mean better options in the future for Canadian players.