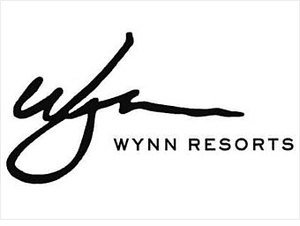 Wynn Resorts is facing not one but two major legal issues this month: their Macau land purchase probe seems to be ongoing despite what Steve Wynn says, plus the lawsuit filed by high-roller Konstantin Zoggolis has been reinstated.
Two years ago, Wynn Resorts purchased land on the island of Cotai, a part of Macau. As part of this purchase, Wynn Resorts paid $50 million to a man called Ho Ho, who had a business partner with a questionable history. The Wall Street Journal noticed this and began asking questions, which lead to Macau's Commission Against Corruption to look into the matter. Later, in Spring of 2014, questions about a number of Macau casino employees and their relationship with members of the Chinese triad gangs came to light, adding another layer to the case.
Recently, Steve Wynn made the statement that the agency had completed its investigation, claiming that they were satisfied that all transactions were legal and everything was as it should be. The head of the agency quickly issued a statement himself contradicting Wynn. The Commission is still very much investigating, he said, although he declined to provide any more information.
Lawsuit Reinstated Against Wynn Resorts
The second hit for Wynn Resorts came from U.S. Ninth Circuit Court of Appeals. In 2008, a high-roller by the name of Konstantin Zoggolis signed a credit limit agreement of $250,000 with Wynn Las Vegas. However, he says the casino later issued him markers that totaled up to a value of $1.3 million, an amount he couldn't pay. He filed his lawsuit in 2011, claiming that the $1.05 million in markers that was above his $250,000 agreement was unlawful and that he shouldn't have to pay them.
At that time, a district judge dismissed his suit, saying that Zoggolis could still take the issue to the Nevada Gaming Control Board, the authority in matters related to casino debts. However, the three-judge panel of the Ninth Circuit Court of Appeals has now ruled that the lawsuit is to be reinstated. Zoggolis and Wynn Las Vegas will now need to return to court to settle the issue.